We make sure that you get state-of-the-art technologies and impeccable production support to make each event truly distinct.
Who We Are
Established in 2013, Corporate Connect is the best choice if you are looking for an event management company in Thailand to manage your corporate events. In Thailand, we are famous for creating an impact in whatever we do and that makes us a leading event management company in Thailand. We always deliver experiences in the form of memorable events, all over the world, and that too with a touch of stardom. Our event planners understand that every event presents its own unique set of circumstances. Our team works closely with you to help establish the scope of your project and the event concepts and themes you desire. Our execution team works with great precision on the instructions received from the event planning team and this is what makes us unique among all the best event management companies in Thailand.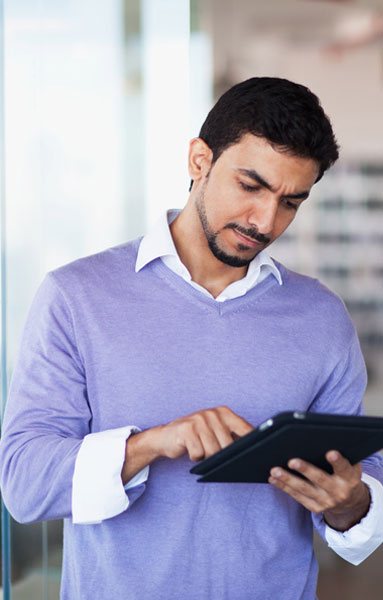 Event Management
& Planning
Start planning your event. Together we can let the event outshine in a unique way. Your event is special for us and so we present a number of options from classy to modern and customize it according to your choice and taste. Our focus is to make your event an exceptional one that one can dream of in the country of smiles, Thailand. We are well known as international event planners and best event management company in Thailand.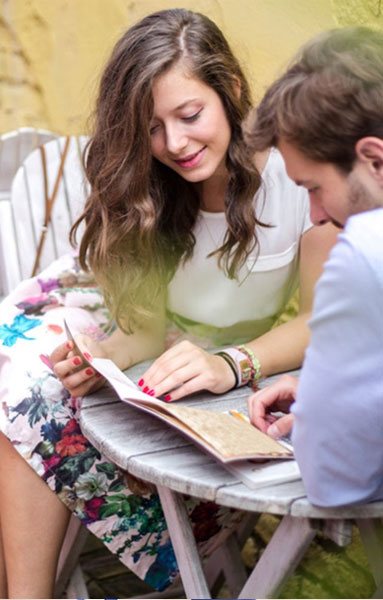 Wedding
Planning
Celebrating your special day in a romantic location definitely adds to the excitement of exchanging vows. Corporate Connect plans overseas weddings in some of the world's most spectacular locations. Whatever is your destination preference or budget or special requests, our professional team is there to ensure every smallest detail is correct on the day. We are known to be one of the best wedding planners in Thailand if you desire your great day occasion to be held in picturesque beauty of Thailand. We at Corporate Connect are committed to ensuring your event is filled with romance, beauty and ever-lasting memories.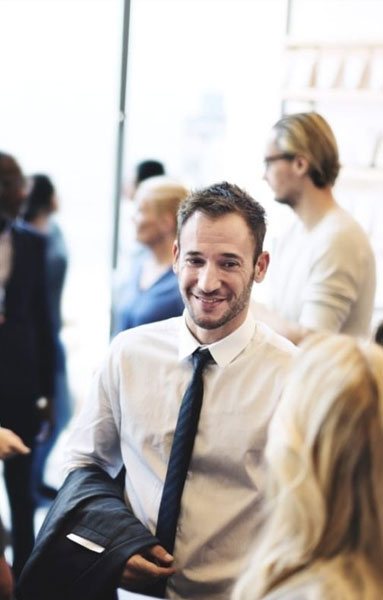 Why
Thailand ?
Thailand, Southeast Asia's most visited country by tourists. It offers great food, a tropical climate, fascinating culture, a range of best luxury hotels and crystal clear beaches. Tropical climate makes Thailand a favorite destination for travelers around the world, throughout the year the year. Whether you love to stroll on long white sand beaches or swim in crystal clear water, trek in majestic mountains or treat your taste buds with some of the most exotic foods, there is something for every interest.